North East Aquatic Community (NEAC) holds its very first Open Show on April 27, 2014 in Gateshead, Tyne and Wear.
NEAC started life in 2010 as a forum for North East fishkeepers and breeders. Since then it has grown to have a healthy member base, now from all around the UK and even a few members from the USA.
After meeting with a few members it was decided to hold an auction to raise funds for forum running costs and to provide prizes for competitions held on the forum. Due to the huge success of these first auctions in 2013 NEAC decided to make it its policy to raise money for charity, and to choose a different charity each year.
Now it comes to 2014, NEAC has affiliated as a society with the FBAS and is holding its first Open Show next month, with the aim that it will become the biggest and best Open Show in the North East and grow to become one of the best in the country.
NEAC says: "We are dedicated to introducing shows to more and more people, and are trying to encourage new exhibitors, especially the younger fishkeeper. It is very important to us that we encourage junior fishkeepers to try their hand at showing fish, to help keep this hobby alive for many years to come.
"With the support of companies like Practical Fishkeeping, S&C Aquatics, Durham Discus, Tetra, ReefOne, Aquaone, Waterlife, JMC, NewEra, Barbour, JBL and many more, we are confident we can achieve this.
"Also promoting all events in our local area, through our forum, Facebook and various websites is helping to strengthen fishkeeping in the North East."
NEAC's Open Show will be run to FBAS Rules, and will be held at The Teams Club, Derwentwater Road, Gateshead, Tyne and Wear, NE8 2SJ. For enquiries about the event please contact Anthony King on 07852 199863 or visit the website.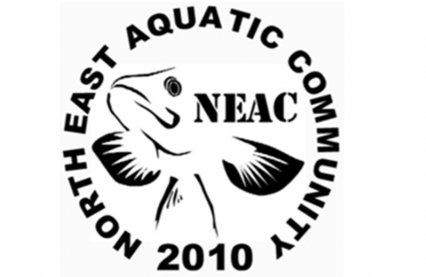 Why not take out a subscription to Practical Fishkeeping magazine? See our latest subscription offer.
Don't forget that PFK is now available to download on the iPad/iPhone.